"Only playful passions will be learnt from me:
I'll teach girls the ways of being loved...
While wit works, seek your orders here girls,
those that modesty, principles and your rules allow."
"Budem vás vyučovať len radostnej, šteklivej láske,
spôsobom, ktorými ženy dosiahnu želaný cieľ...
Pokiaľ mi vystačí talent, nuž poďte sa, dievčatá, učiť,
ak vám to dovolí ostych, zákon a klebetný svet."
In the last post
I briefly introduced some of the shameless advices
Ovid
gives to men on how to meet, get and survive a romantic relationship with women. You might argue that they were all about cheating and manipulation but have no worries! In
The Art of Love
Ovid advises the same strategy for both genders. He is really very egalitarian when it comes to love - LET EVERYBODY CHEAT (ON) EVERYBODY. Ancient Rome must have been everything but a boring place.
So what is he saying?
"Lovely girls, the crowd is useful to you.
Often lift your feet above the threshold...
Chance rules everywhere: always dangle your bait:
the fish will lurk in the least likely pool."
In other ways: Go out!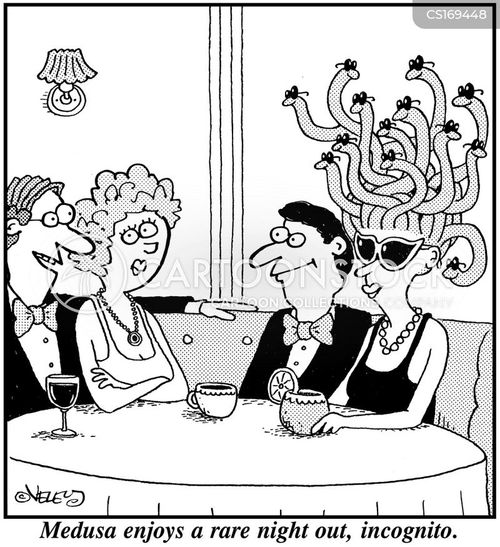 However, one needs to make sure the other significant one is worth it. He quite understands our frustration when there's no sensible man around. And he also hates hipsters.
"Avoid those men who profess to looks and culture,
who keep their hair carefully in place.
What they tell you they've told a thousand girls:
their love wanders and lingers in no one place."
Ovid's playfulness reminds me of my childhood when I spent hours and hours reading The three investigators and watching Ducktales. Only all those characters investigated crimes or prevented them from happening, while Ovid just tries to get laid. Or to get you laid.
"Let the bride fear her husband: to guard a wife is right:
it's fitting, it's decreed by law, the courts, and modesty.
But for you too be guarded, scarcely released from prison,
who could bear it? Adhere to my religion, and deceive!
Also a letter's safe, and deceives the eye, written with fresh milk;
you read it by scattering it with crushed ashes."
Rubens: Pan and Syrinx.
He really is a fan of equal rights. And drama. Ancient civilizations were all about drama. In ancient theatre people watched horrifying deaths of the characters. Ancient myths, some of which are actually included in this book, are full of crazy shenanigans and breathtaking adventures of the gods, who were probably ancient celebrities, judging by the way people seemed to by fascinated by them. And we love drama equally. Why deny it? Let's turn our relationships into adventure!
"Though the door's easier, let him in at the window,
and show signs of fear on your face.
A clever maid should leap up and cry: 'We're lost!'
You, hide the trembling youth in any hole.
Still safe loving should be mixed with fright,
lest he consider you hardly worth a night."
Rubens: Cimon and Pero.
"Add tears, and feigned grief over a rival,
and tear at his cheeks with her nails:
he'll straight away be convinced:
and she'll be pitied,and he'll say: 'She's seized by love of me.'"
Dear gentlemen, isn't your fly about open at these very words?
And since Ovid doesn't find anything too personal or sacred for that matter, he will gladly guide you in those special moments for you to enjoy them the most. Ovid relishes in them. Whether they are his own or yours. I'm wondering if he was so quick to advice the ladies he had in bed. With him, it must have been quite educating.
''Kindly Venus said:...Let each girl know herself:
adopt a reliable posturefor her body:
one layout's not suitable for all.
She who's known for her face, lie there face upwards:
let her back be seen, she who's back delights."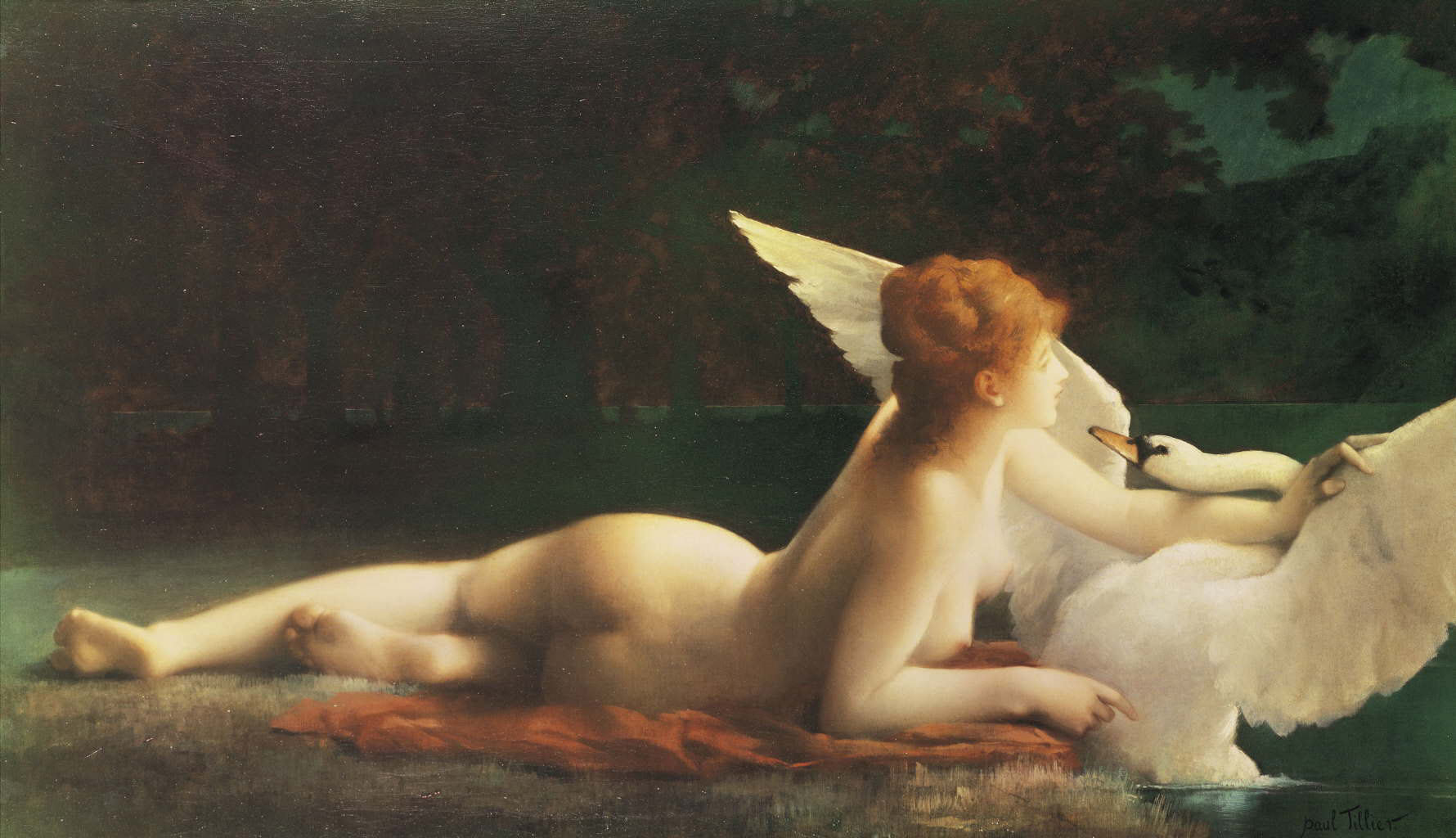 One of the subtlest pictures I found when googling Leda and the swan.
Let's finish before things get too juicy, I don't want to get my blog erased:-) Since I love history and comedy Ovid is exactly my type of guy. I hope I entertained you and succesfully demonstrated that even ancient literature can be fun.
Have a nice day and see you next week;-)
V minulom článku
som vám v krátkosti predstavila Ovídiove nehanebné rady, ktoré dáva mužom, aby stretli, získali si a prežili milostný vzťah so ženami. Mohli by ste namietať, že tam išlo iba o podvádzanie a manipuláciu, ale žiadne strachy! V
Umení milovať
však
Ovídius
radí to isté obom pohlaviam. Keď ide o lásku, skutočne podporuje rovnosť pohlaví - NECH KAŽDÝ PODVÁDZA KAŽDÉHO. Starovený Rím musel byť všelijaký, len nie nudný.
Takže, čo povedal tentokrát?
"Tam, kde je mnoho ľudí, tam, dievčatá, hľadajte šťastie,
prekročte domový prah, do ulíc vystrčte nos!...
Náhoda vládne svetu - maj udicu spustenú stále:
v hĺbke, kde najmenej čakáš, chytí sa najväčšia z rýb."
Inými slovami, choďte do spoločnosti!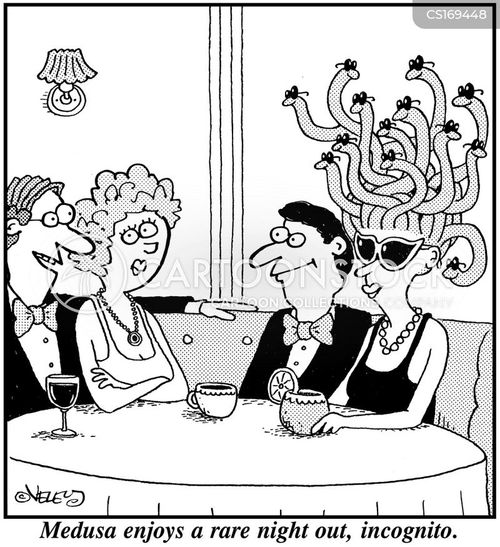 Medúza si dokáže vychutnať vynimočný večer v spoločnosti iba keď je inkognito.
No človek si musí byť istý, že ten druhý je skutočne hodný našej pozornosti. Ovídius úplne chápe našu frustráciu, keď nablízku nie je žiaden schopný muž. A tiež nenávidí hipsterov.
"Bočte však od mužov, ktorí sa kochajú vo vlastnej kráse,
v nápadnej úprave vlasov, v nosení fúzov a brád.
Všetko, čo vravia dnes vám, už vraveli tisícke dievčat,
ich prelietavá láska nepozná trvalý vzťah."
Ovídova hravosť mi miestami pripomína moje detstvo a hodiny strávené čítaním Troch pátračov a pozeraním Káčerova. Akurát, že v tých príbehoch, postavy vyšetrujú zločiny alebo sa im snažia zabrániť, zatiaľ čo Ovídius iba chce niekoho dostať do postele. Alebo v tom pomáha vám.
"Žena sa muža má báť a manžel má ženu si strážiť -to kážu zákony, právo, cudnosť a navyše zvyk. Ale strážiť aj teba, čo konečne opäť si voľná, kto by to strpel?
Poď ku mne učiť sa fígľom a lži...Listy nemožno vidieť, ak čerstvým mliekom ich píšeš -
prečítaš všetko, keď na ne vysypeš uhoľný prach."
Rubens: Pan a Syrinx.
Je to skutočný zástanca rovnakých práv. A dramatickosť. Staroveké civilizácie ľúbili drámu. V antických divadlách diváci sledovali hrozné umieranie na javisku. V antických mýtoch, niektoré z nich sú prebásnené aj v tejto knihe, sú plné cirkusu a dychberúcich dobrodružstiev bohov, čo boli antické celebrity, súdiac podľa toho, ako ľudí fascinovali. A my ľúbime dramatickosť tiež. Prečo to popierať? Zmeňme naše vzťahy na dobrodružstvá!
"Menej príjemná je rozkoš, keď prichádza v bezpečnej skríši:
aj kebys pretromfla rajdy, predsa len predstieraj strach.
Oblokom vpúšťaj ho dnu aj vtedy, keď dvere sú voľné,
a vždy sa potom zachvej, vystrúhaj splašenú tvár.
V najlepšom vrtká slúžka nech vbehne a skríkne:
Je po nás! Nato hneď vystrašeného mládenca voľakde skry."
Rubens: Cimon and Pero.
"Hneď na to pridajte slzy a žiarlovosťou sa duste,
potom mu v strojenej muke nechtami doškrabte tvár:
toto ho presvedčiť musí - a ešte mu vás príde ľúto,
takže si povie: Láskou ku mne sa umára priam."
No, páni, ktorému z vás sa v tejto chvíl neotvára rázporok!
A keďže pre Ovídia nie je žiadna téma príliš osobná, a ani svätá, keď už o to ide, rád vás bude viesť aj v tých intímnych chvíľach, aby ste si ich poriadne užili. V tých sa vyžíva. Či už vo svojich alebo vo vašich. Rozmýšľam, či takto radil aj slečnám, s ktorými v posteli fyzicky bol. S ním musela byť každá chvíľa vyslovene náučná.
"Hanbím s pokračovať, no láskavá Venuša vraví:
Doma som tam, kde ženám rumenec nezmizne z líc.
Preskúmaj svoje telo - veď každá z vás narástla inak -
a podľa rozdielnych tvarov polohu správnu si zvoľ."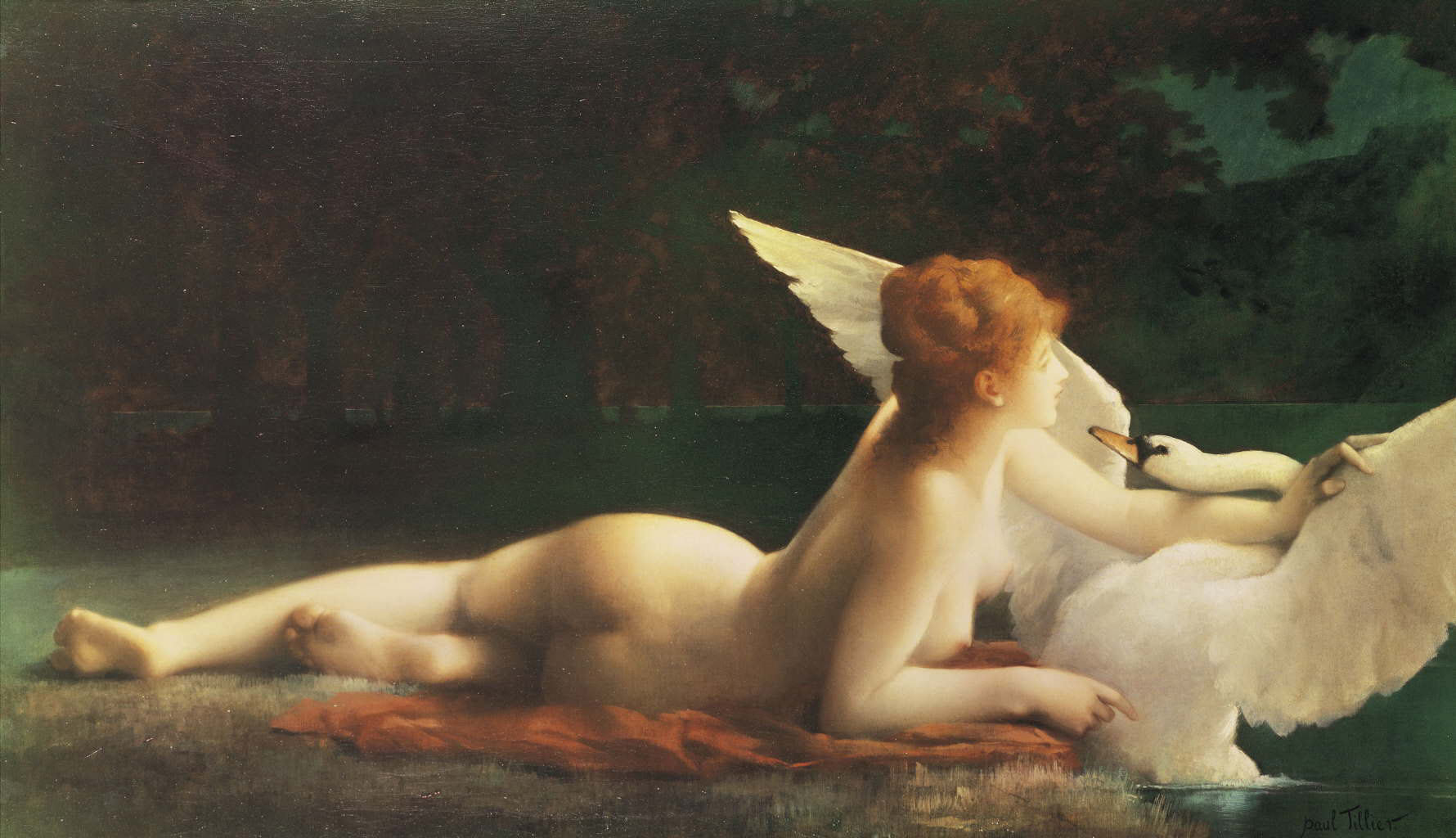 Jeden zo zdržanlivejších obrázkov na tému Leda a labuť.
Skončime to tu, keď veci nie sú ešte príliš hanbaté, veď nechcem, aby mi blog zrušili:-) Ja mám rada aj históriu aj komédie, takže Ovídius je presne môj typ. Dúfam, že som vás pobavila a úspešne demonštrovala, že aj antická literatúra môže byť sranda.
Príjemný deň a vidíme sa o týždeň:-)