Sunday, 4 June 2017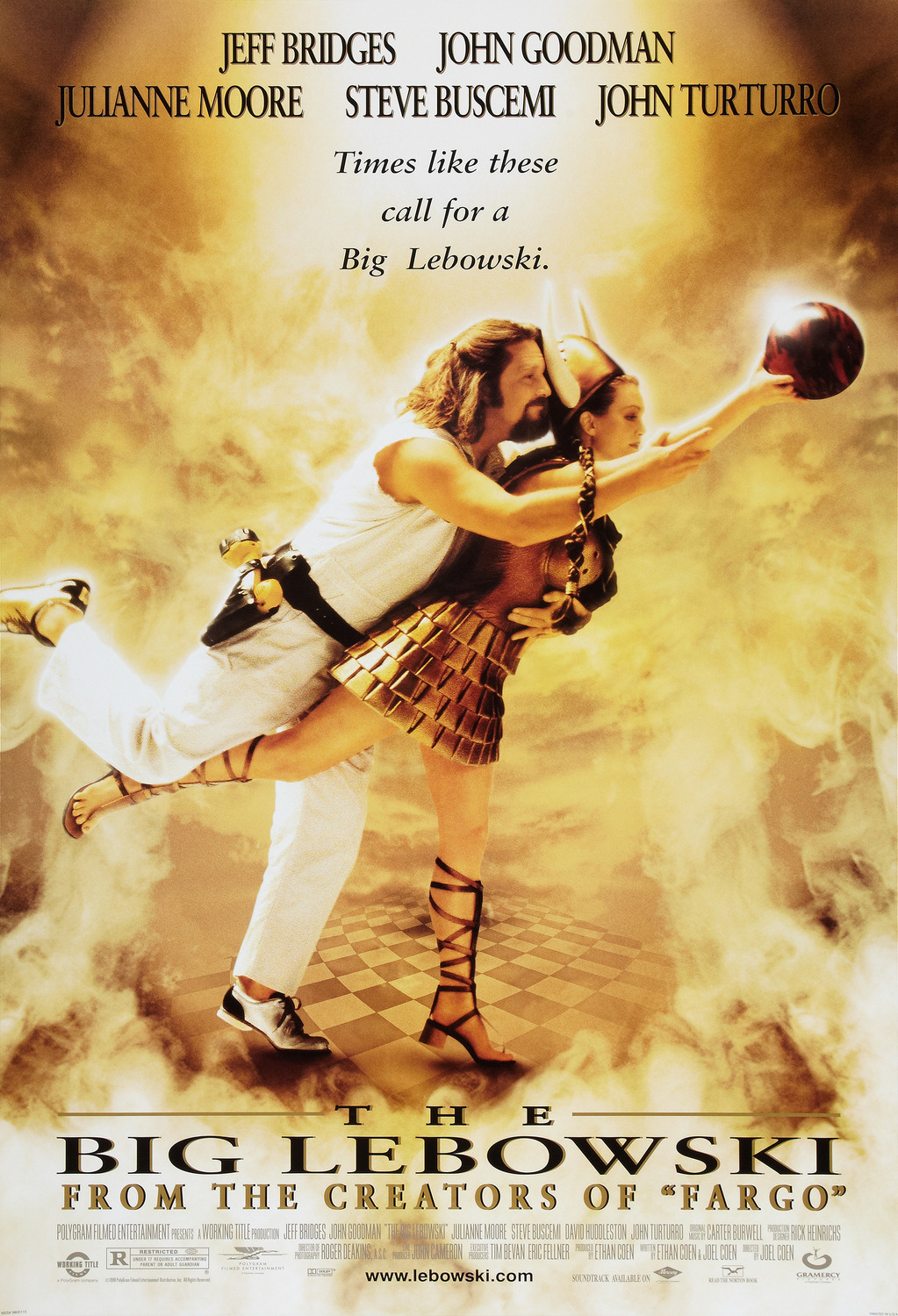 Extortioners: You see what happens, Lebowski?
The Dude: Nobody calls me Lebowski, you got the wrong guy, I'm the Dude, man.
Extortioners: Your name's Lebowski, Lebowski. Your wife is Bunny.
The Dude: My wife? Bunny? Do you see a wedding ring on my finger? Does this place look like I'm fuckin married? The toilet seat's up man!
Výpalníci: Tak vidíš, čo sa stane, Lebowski?
Dude: Nikto ma nevolá Lebowski. To je omyl, ja som Dude, okej?
Výpalníci: Voláš sa Lebowski, Lebowski. Tvoja žena je Bunny.
Dude: Moja žena? Bunny? Vidíš mi na prste snubák? Vyzerá to tu, ako keby som bol, do riti, ženatý? Záchodová doska je hore, človeče!